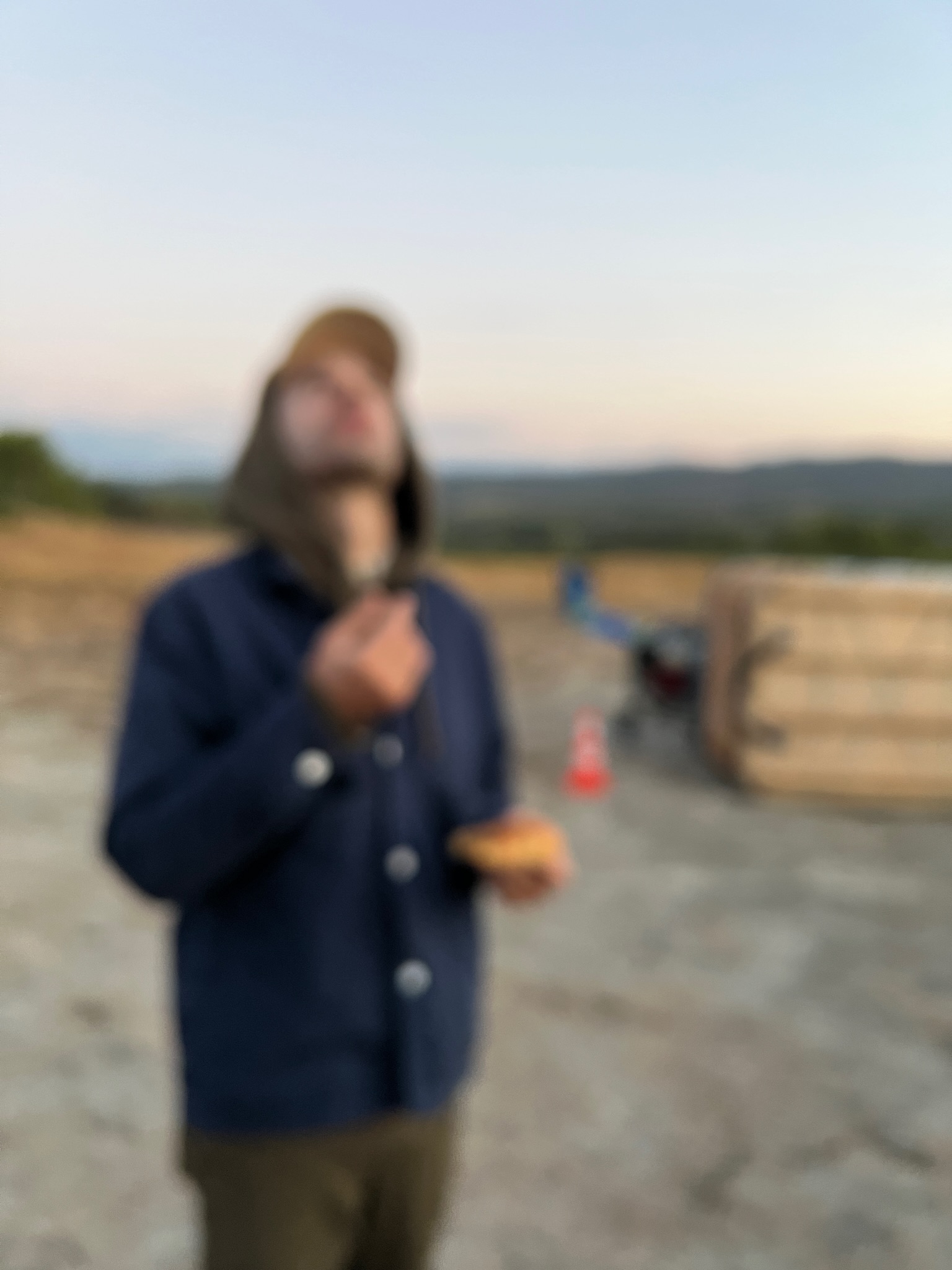 Oliver Henderson is a New York based Industrial Designer. He has 10+ years of experience in a wide variety of industries — from furniture and consumer hardware, to luxury fashion and DTC products.
He most recently helped launch the luxury sunglasses brand, Futuremood, where his primary role as Design Director is to design and manage all touchpoints for the brand, including all physical goods, digital experiences, retail environments, and social channels.

Available for all projects on a daily, weekly, monthly, or contract basis.

Contact
oliverwhenderson@gmail.com
Current
Previous
Astro Studios
PLT
Fort Standard
Rhode Island Shool of Design

I've had the privilege of designing and contributing to projects for:
• Bose
• Shinola
• Corning
• L'Oreal
• Western Digital

• Colgate
• Shure
• Salesforce
• Byju
• Salesforce
• Stokke
• Sol Republic
• Mira Labs
• Minus-8
• Futuremood
• Google
• House of Marley
• P & G
• Universal
• Plantronics