FM Various Projects
2021-2022
An assorments of designs, collaborations and ephemera for the brand. Including special releases with Slick Woods, Caleb Williams, and The Chainsmokers.
︎︎︎ Futuremood.com

Designed at: Futuremood
Creative & Art Direction: Oliver Henderson, Austin Soldner
Lead Design: Oliver Henderson
Renderings:
Mike Kurlowski
Eclipse & Shadow Collection
Art direction and photo editing for a new colorway of the Futuremood Aura line, featuring Slick Woods & Jayson Aaron.
Photography:
María José Govea
Styling:
Ali Mandlekorn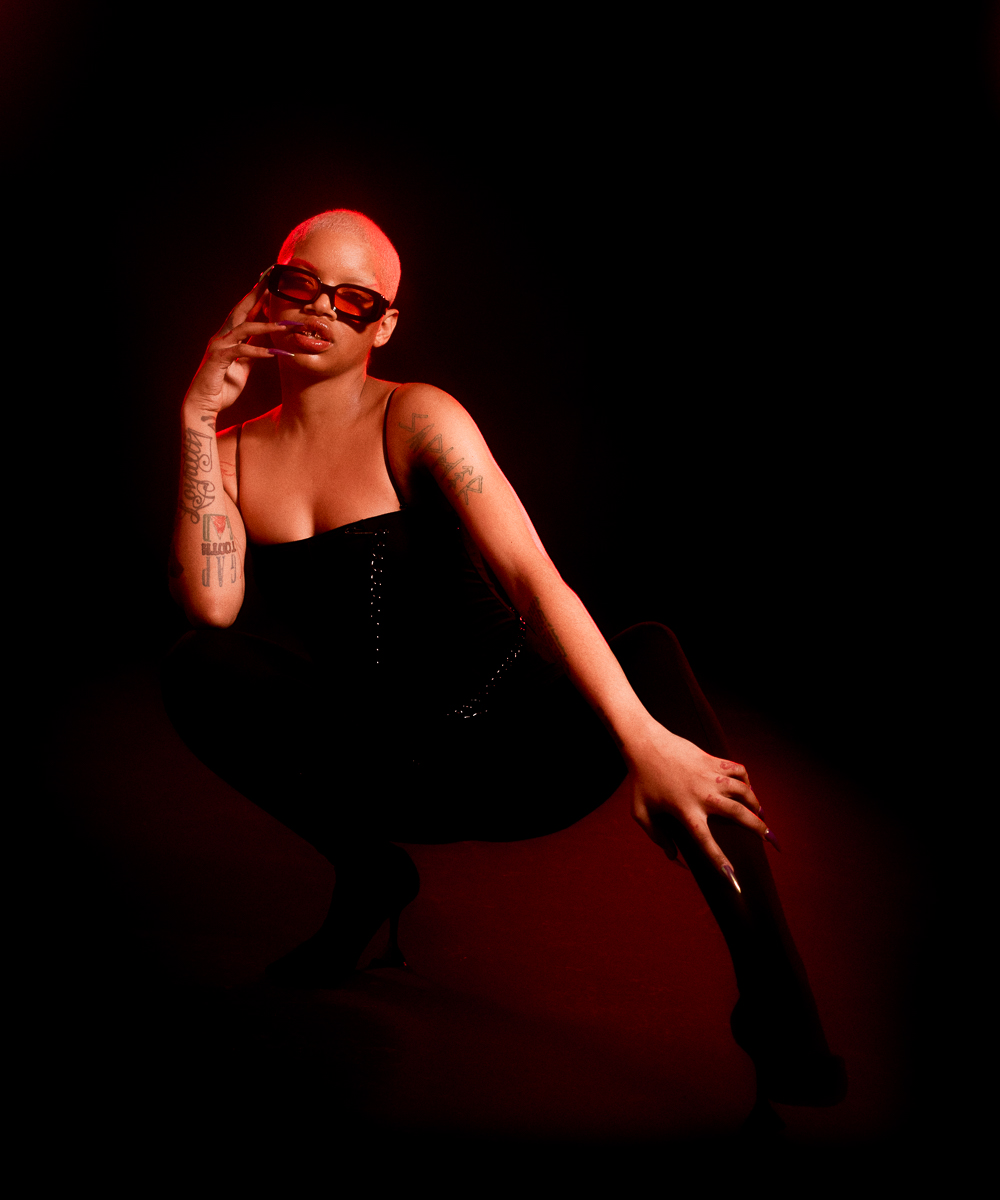 1-3. Caleb Williams Collaboration
34 The Chainsmokers Collaboration
5-6. Lightanium Collection
8. Be The Change 'Ukraine' Special Editio9
9-12. Shadow & Eclipse Collection
—
Images © Futuremood Studios